Landscaping Company in Gwadar
Discover a new vista with Haryali Landscape in Gwadar. Our expert team offers comprehensive landscaping services, from design to installation, creating captivating spaces in commercial and residential settings. Experience the fusion of aesthetics and sustainability with Haryali Landscape in Gwadar. We provide an array of landscaping services, encompassing commercial and residential landscaping design and installation. Our approach not only enhances the beauty of your outdoor spaces but also promotes sustainable practices such as tunnel farming and drip irrigation. Our commitment to transforming your environment in Gwadar goes beyond ordinary landscaping — it's about creating your dream green space, designed for today and tomorrow.
Explore Our Best Offers For Gardening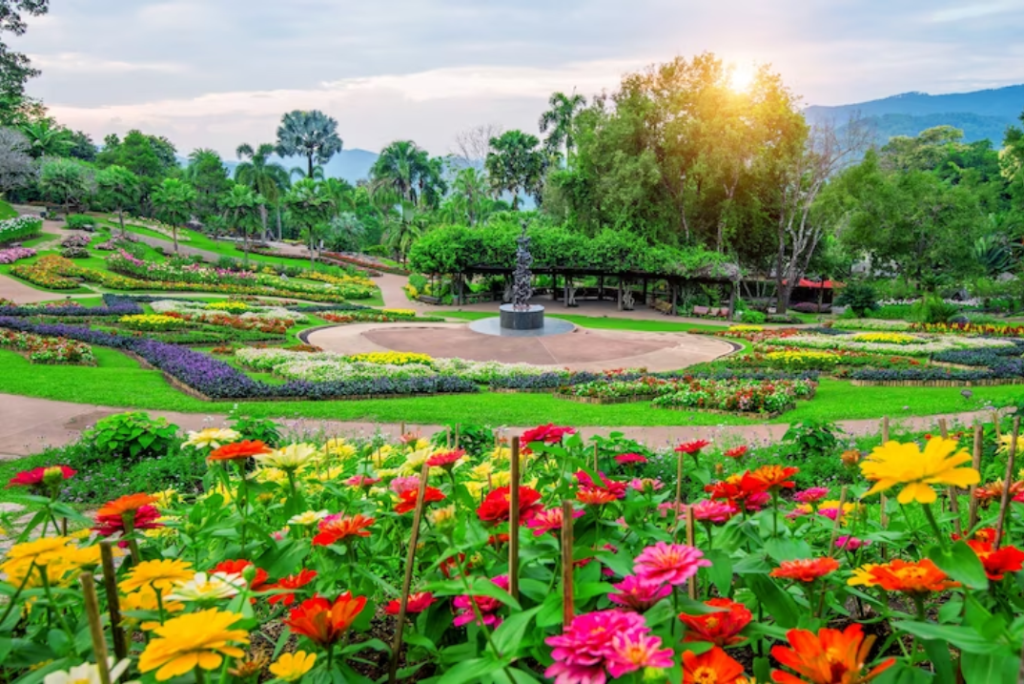 Reveal nature's beauty through Haryali Landscape. Crafters of sustainable, elegant outdoor spaces that exude dynamism and allure.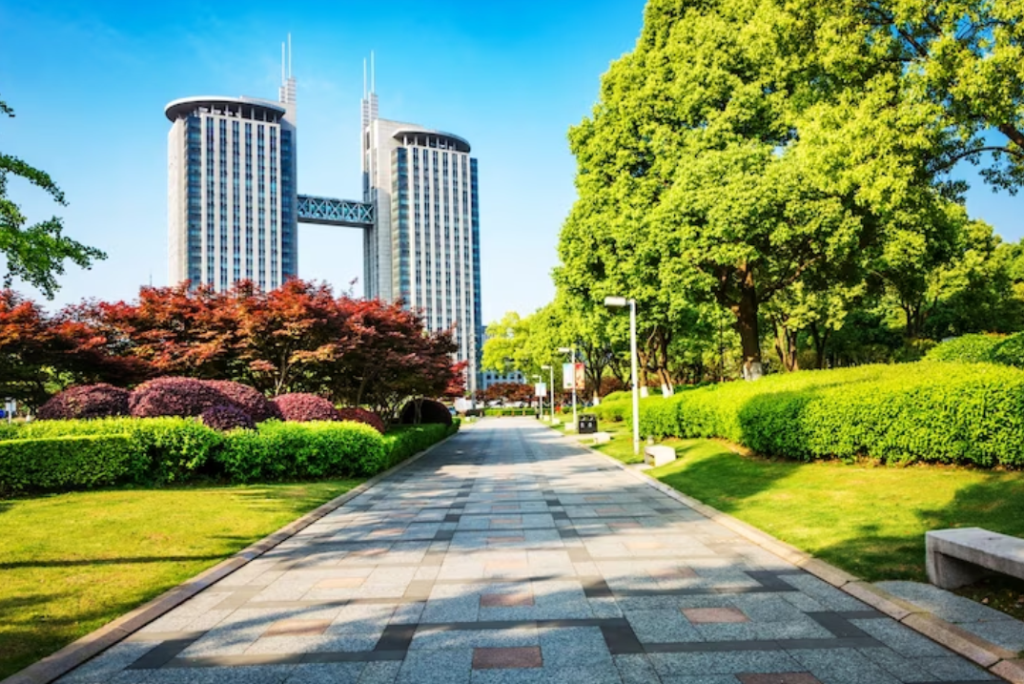 Elevate your business exterior with Haryali Landscape's comprehensive, high-quality, commercial landscaping services. First impressions count.
Haryali Landscape transforms home exteriors into lush, personalized sanctuaries. Enhancing living spaces with nature's touch.