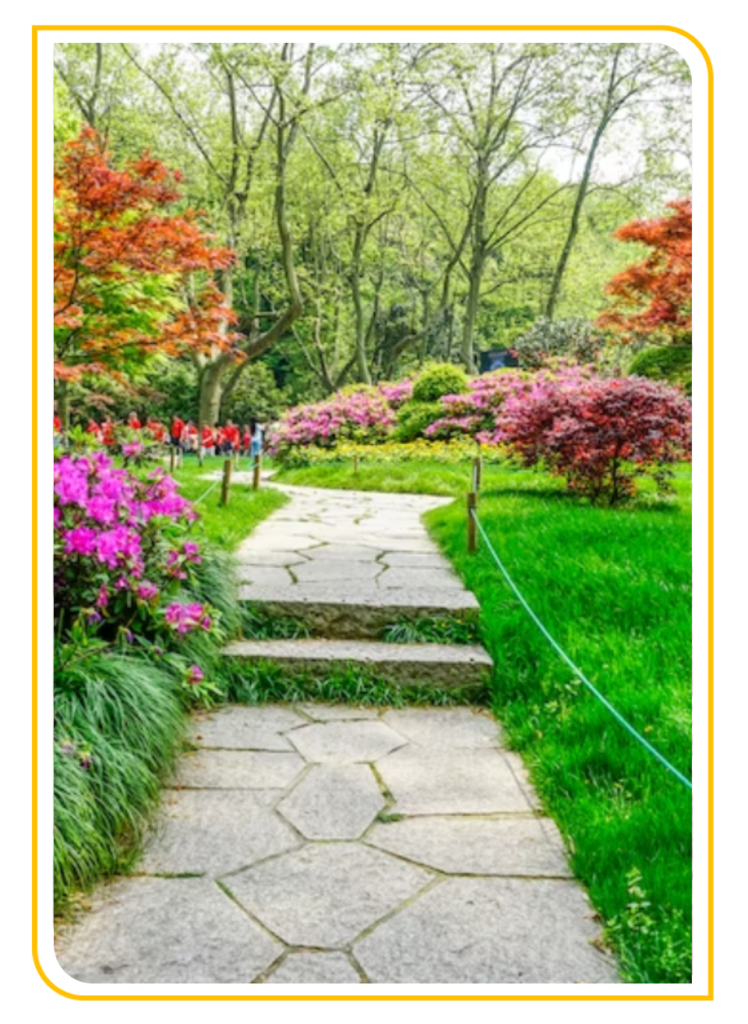 Why Choose Haryali Landscaping ?
Haryali Landscape is your trusted partner in cultivating vibrant, healthy outdoor spaces. As experts in Landscaping Services, we offer comprehensive solutions for both Commercial and Residential projects. Our specialized services, including Landscaping Installation, Tunnel Farming, and Drip Irrigation, are designed to enhance the aesthetic and ecological value of your property. We combine our passion for nature with professional expertise to create living, breathing artworks that transform spaces into serene sanctuaries.
Our Commitment to Excellence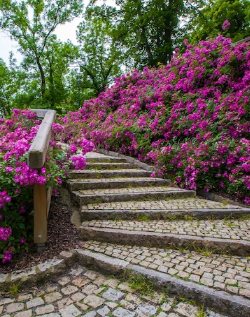 At Haryali Landscaping, our values of Quality, Sustainability, and Integrity define us. We strive for excellence, create eco-friendly spaces, and maintain honest, respectful relationships with all clients.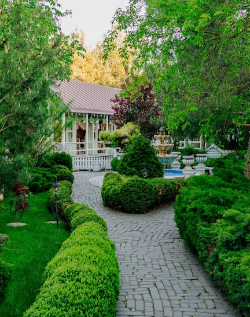 At Haryali Landscaping, our vision is to cultivate greener spaces, transforming landscapes into vibrant, sustainable ecosystems, thereby contributing to a healthier, more beautiful planet.
At Haryali Landscaping, we prioritize safety and adhere to the highest industry standards. We're committed to delivering safe, reliable, and compliant landscaping services to ensure client peace of mind.
At Haryali Landscaping, our service promise is to deliver exceptional quality, on-time completion, and personalized care for every project, ensuring client satisfaction and sustainable results.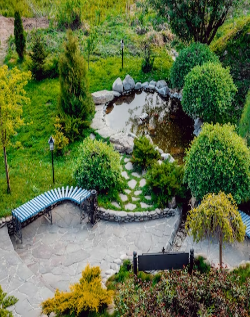 Keeping Your Landscape Beautiful with Haryali Landscape
At Haryali Landscape, we are dedicated to keeping your landscape beautiful all year round. Our expert team of gardeners and landscapers takes pride in providing top-notch maintenance services tailored to your unique needs. From meticulous pruning and trimming to comprehensive lawn care, we ensure that your outdoor oasis remains vibrant and enchanting. Trust us to nurture your green spaces and preserve their natural beauty. Experience the joy of a well-maintained landscape with Haryali Landscape by your side. Let's create and sustain the garden of your dreams.