Welcome to Haryali Landscape
Your Oasis of Natural Beauty
10 Years of Experience in Landscaping Services
Welcome to Haryali LandScape, where expertise meets nature's beauty! With 10 years of experience in landscaping and gardening, we take pride in transforming outdoor spaces into lush havens. Trust our seasoned team to create a verdant oasis that will leave you awe-inspired. Let's make your dream landscape a reality!
Explore Our Best Offers For Landscaping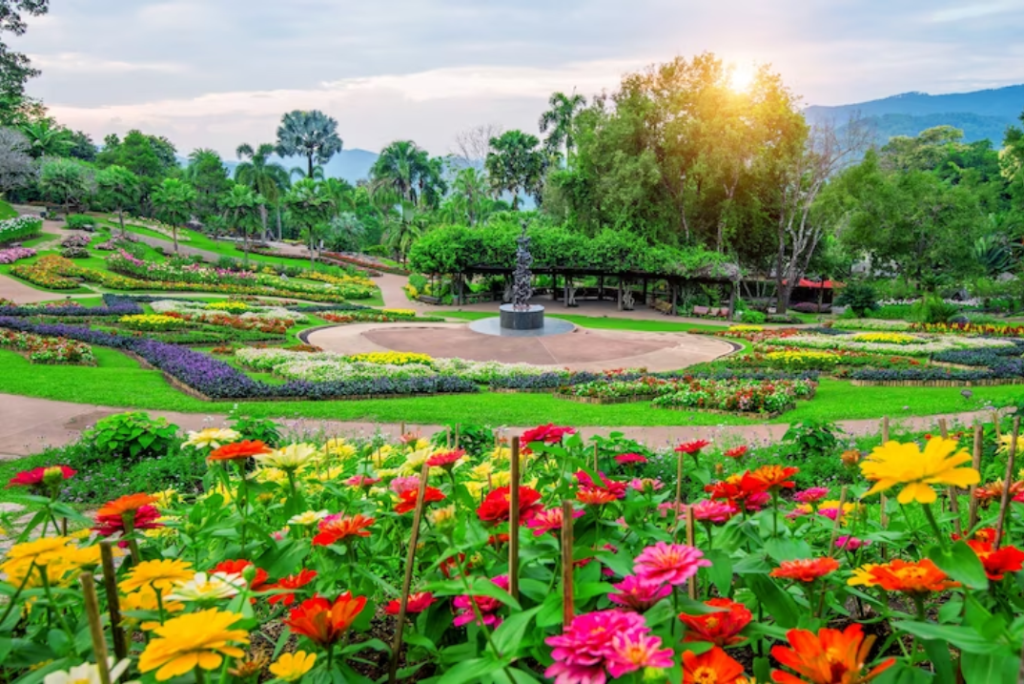 Reveal nature's beauty through Haryali Landscape. Crafters of sustainable, elegant outdoor spaces that exude dynamism and allure.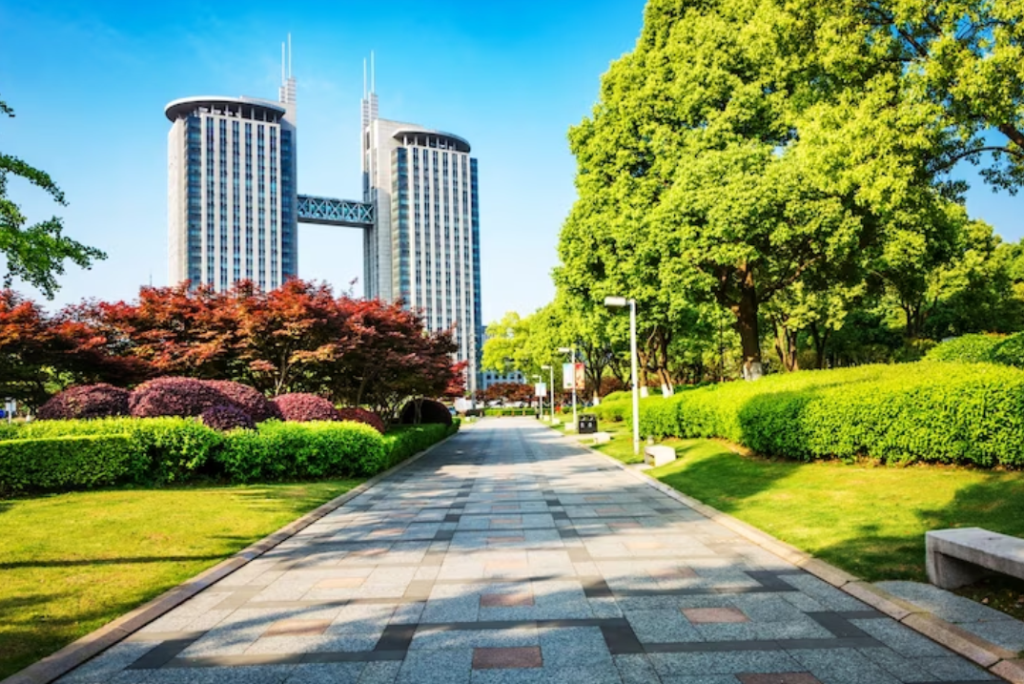 Elevate your business exterior with Haryali Landscape's comprehensive, high-quality, commercial landscaping services. First impressions count.
Haryali Landscape transforms home exteriors into lush, personalized sanctuaries. Enhancing living spaces with nature's touch.
Keeping Your Landscape Beautiful with Haryali Landscape
At Haryali Landscape, we are dedicated to keeping your landscape beautiful all year round. Our expert team of gardeners and landscapers takes pride in providing top-notch maintenance services tailored to your unique needs. From meticulous pruning and trimming to comprehensive lawn care, we ensure that your outdoor oasis remains vibrant and enchanting. Trust us to nurture your green spaces and preserve their natural beauty. Experience the joy of a well-maintained landscape with Haryali Landscape by your side. Let's create and sustain the garden of your dreams.
Customers Satisfaction Stories
Haryali Landscape transformed our property into a breathtaking oasis. Their attention to detail, professional approach, and innovative residential landscaping is unparalleled
We contracted Haryali Landscape for our commercial project, and they delivered more than we expected. Their dedication, knowledge, and landscaping installation expertise were simply impressive
Haryali Landscape's tunnel farming and drip irrigation services are game changers. We've seen a significant increase in our farm productivity. Excellent team and services
Frequently Asked Questions
Common Queries and Responses